About ENG Pest Control Cape Coral, FL
Founded by Josiah Engren, ENG Pest Control is a trusted and conscientious pest control and lawn care company located in Lee County, Florida. Our company was founded on the belief that a customer's needs should never slip through the cracks, as they do with some larger corporate companies.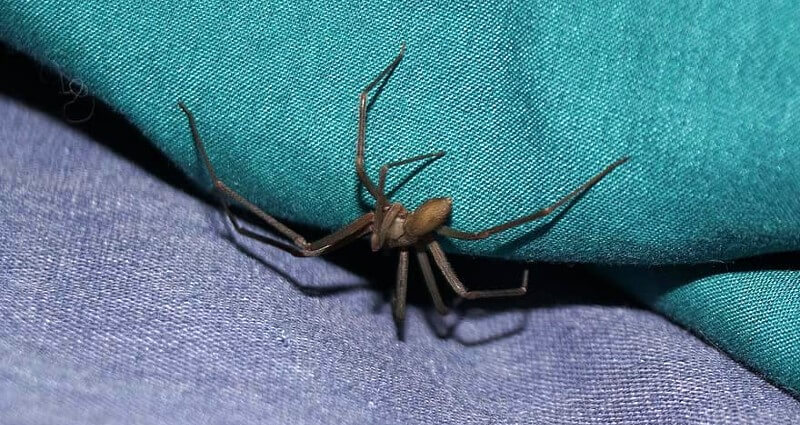 We believe that long-standing relationships with our clients are incredibly important, and the reason for our high customer satisfaction level.
What I Am Most Looking Forward To
Our objective is the elimination of pests. We believe every situation is unique and should be handled with individualized care. If you are looking for results, ENG Pest Control offers the safest option for pest control in Lee County. We don't use toxic chemicals and leave your home in disarray. Josiah and the entire ENG Pest Control team want your home and your business Safe, Inspected and Protected. Enjoy life! Minus the bugs.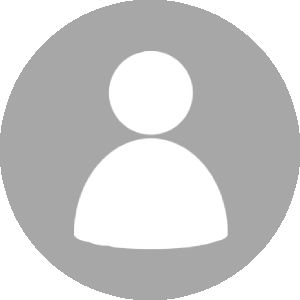 Sincerely,
Josiah Engren
Owner
ENG Pest Control